Tail-kit 
Components and templates 


for Tailwind CSS

3.0

Tail-kit now support tailwind CSS v3 !
Tail-kit gives you access to over
250

free components and free templates, based on Tailwind CSS 3.0. It's all compatible with React, VueJS and Angular application.
Need specific tailwind components or templates ?
Make a request, it's free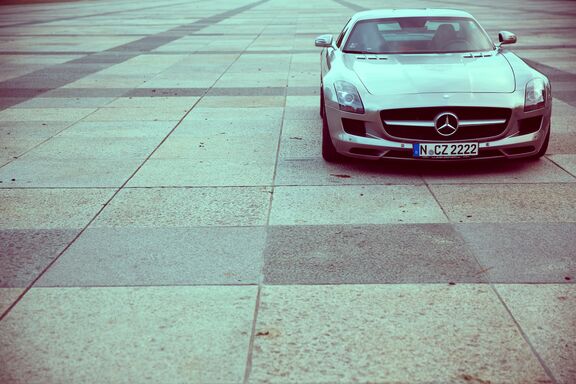 Templates
Improve UI with beautiful templates and components for Tailwind css.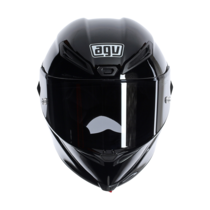 NextJS
NextJs build all free components and templates for React website.
Entreprise
$0 / month
For most businesses that want to optimize web queries.
All illimited components
Own custom Tailwind styles
Unlimited Templates
Free premium dashboard
Best ranking
Prenium svg
My wife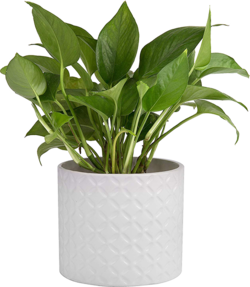 Essential
For the basics tailwind
$99
Per agent per month
All illimited components Tailwind
Own analitycs templates
24/24 support link
Best ranking

Chocolate and meel
Plan include :
All illimited components
Own custom Tailwind styles
Unlimited Templates
Free premium dashboard
Best ranking
Prenium svg
My wife
We care about your data, and we'd love to use cookies to make your experience better.
Plan include :
All illimited components
Own custom Tailwind styles
Unlimited Templates
Free premium dashboard
Best ranking
Prenium svg
My wife